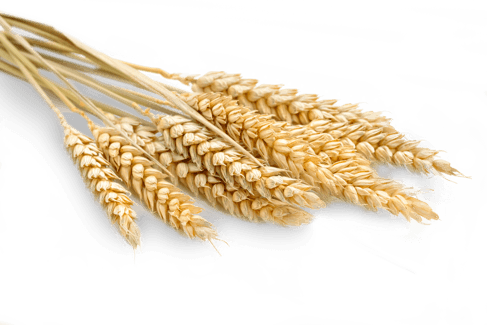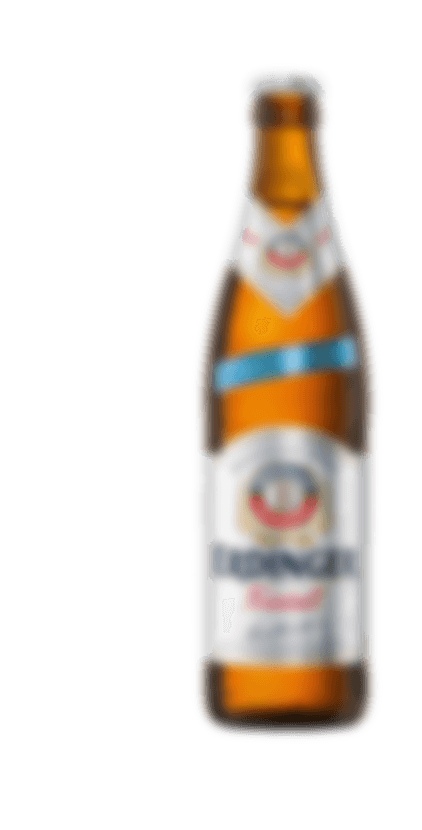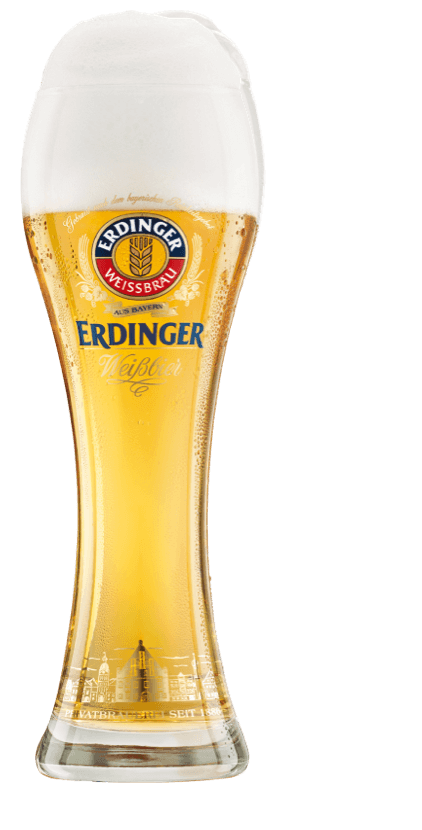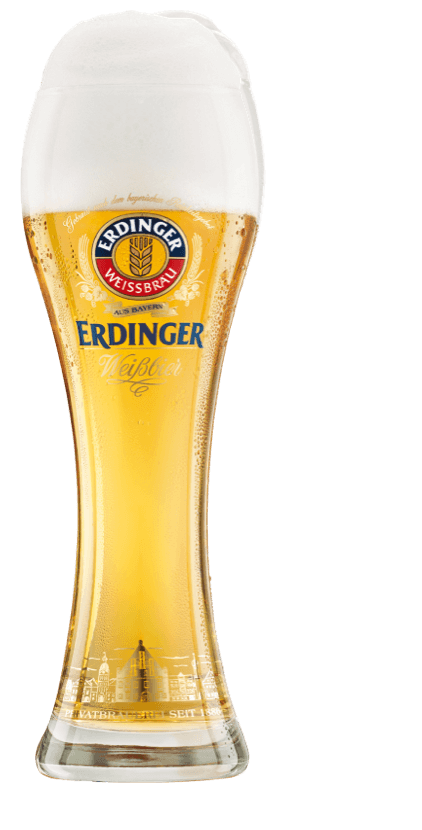 ERDINGER Kristall
Sparkling enjoyment.
ERDINGER Kristall ensures unclouded – in the true meaning of the word – wheat beer enjoyment. This top-fermenting specialty glistens golden-yellow in the glass. Its trump card: an extra portion of natural carbonic acid from the fermentation process ensures a deliciously tingling and refreshing sensation in the mouth. The liveliest of our wheat beer specialties by far! Well-balanced malt notes harmonize pleasantly with hints of fruit. Our ERDINGER Kristall is the perfect accompaniment for sparkling moments.
ERDINGER Kristall stands for fantastic wheat beer enjoyment – it's clear!
Brewed according to the Bavarian Purity Law.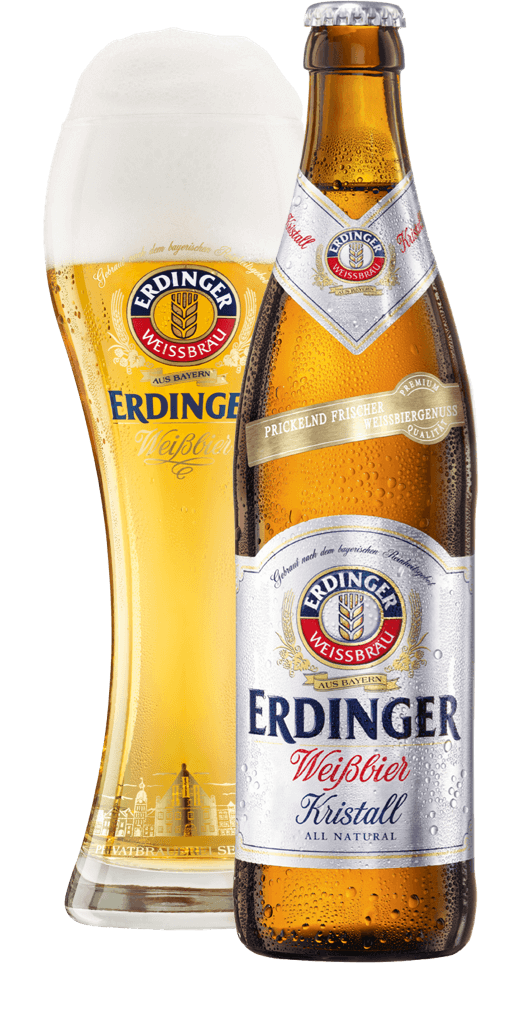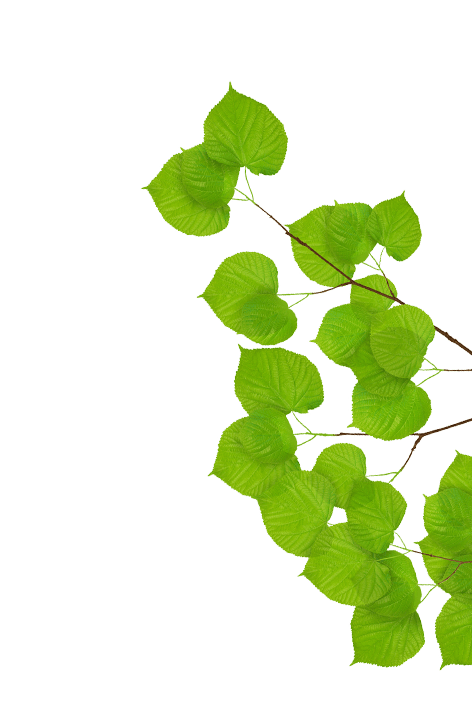 Appearance
beaming-bright golden yellow colour, fine white foam, delicate bubbles, crystal-clear
Aroma
lightly fruity, hints of tropical fruits, flowery, refreshingly hoppy
Flavour
finely balanced between rich malt flavour and fruity, lively and refreshing
Mouthfeel
strongly tingling, enlivening, stimulating
Best ingredients - uncompromising quality
We only use top-class raw materials to brew our beers – quality is our greatest asset!
Important note for allergy sufferers: our wheat beer specialities contain malted barley and wheat!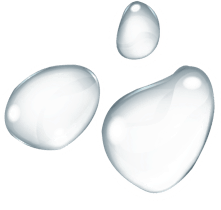 Our spring water
Beer is 90 percent water! Our brewing water is drawn from two brewery wells 160 metres deep.
Our malt
Malt gives the beer its body and colour. Our experienced master brewers select very special wheat and barley varieties.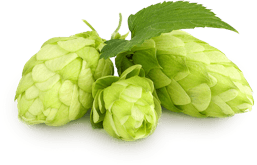 Our hops
The soul of a beer. ERDINGER's master brewers use exquisite hop varieties that give our wheat beer a mildly aromatic bitterness.

Nutritional Values
100 ml contain on average
Alcohol

5.3 % vol

Original wort

12.5 °P

Calorific content

185kJ / 44 kcal

Fat

< 0.5 g

of which saturated fatty acids

< 0.1 g

Carbohydrates

3 g

of which sugars

< 0.5 g

Protein

0.6 g

Salt

< 0.01 g

Bread unit

0.27 BE

ERDINGER Exklusiv‑Glas
Tailor-made for our Kristall – allowing the aromas to fully unfold:
The upper spherical shape concentrates the aromas and makes them appear more intensive.
Due to the curved shape of the glass, the wheat beer enters the mouth behind the tip of the tongue when drinking. This emphasizes its freshness. The beer's elegant sweetness remains in the background.
The aromas are freshly developed. The gently malty and slightly fruity notes can be easily perceived.
Did you know?
---
Most wheat beers in Bavaria were crystal clear until the early 1960s. These days, the more cloudy varieties are particularly popular.

We have the right wheat beer for every taste.
Discover more!






Bitte drehe dein Smartphone!